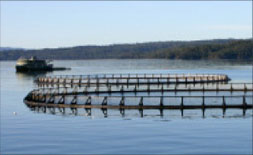 SALMON INVESTMENTS
Raadas has significant infrastructure investments in Tasmania's successful salmon industry. The investments were actively managed for 25 years.
The company now leases hatchery and marine farming assets to other major salmon farming companies.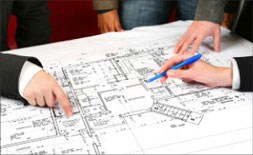 PROPERTY DEVELOPMENT
Raadas pursues property investments in both Tasmania and Victoria.
One exciting project, currently under construction, is a 142 room hotel in Hobart's CBD.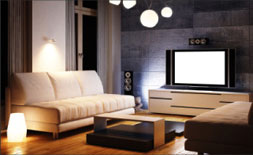 PROPERTY INVESTMENTS
Raadas companies invest in a range of commercial and residential properties, predominantly in Tasmania.
The investment strategy is based on a long term hold basis.
CONTACT DETAILS
Raadas Property Pty Ltd, 34 Argyle Street, Hobart TAS 7000
Phone: 0418 123 645
Email: This e-mail address is being protected from spambots. You need JavaScript enabled to view it